15 ha. Peaceful residential with beautiful lagoon in Suradita close to CBD BSD City.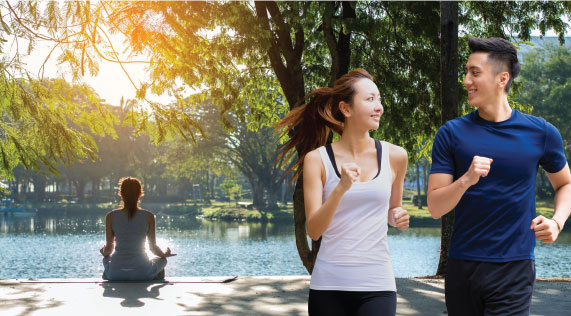 Adjusting to the changing times, as well as the character of the new generation that continues to be demanded to live a more practical and effective lifestyle, Springhill Yume Lagoon is present by offering a residential concept in the middle of a green area with natural lakes as part of its natural beauty.
Where residents can enjoy a direct view towards the lake when entering the main gate, as well as public facilities such as jogging tracks and premium club houses which are right on the lake side.
The superiority of nature can also be enjoyed through the presence of a green pocket area as a playground in each cluster. The harmony between nature and the buildings inside becomes a big concept of the Springhill Yume Lagoon area.