Delevoped by
2 trusted and reputable developers
from
Indonesia and Japan
to bring Japanese perfection to your dream home.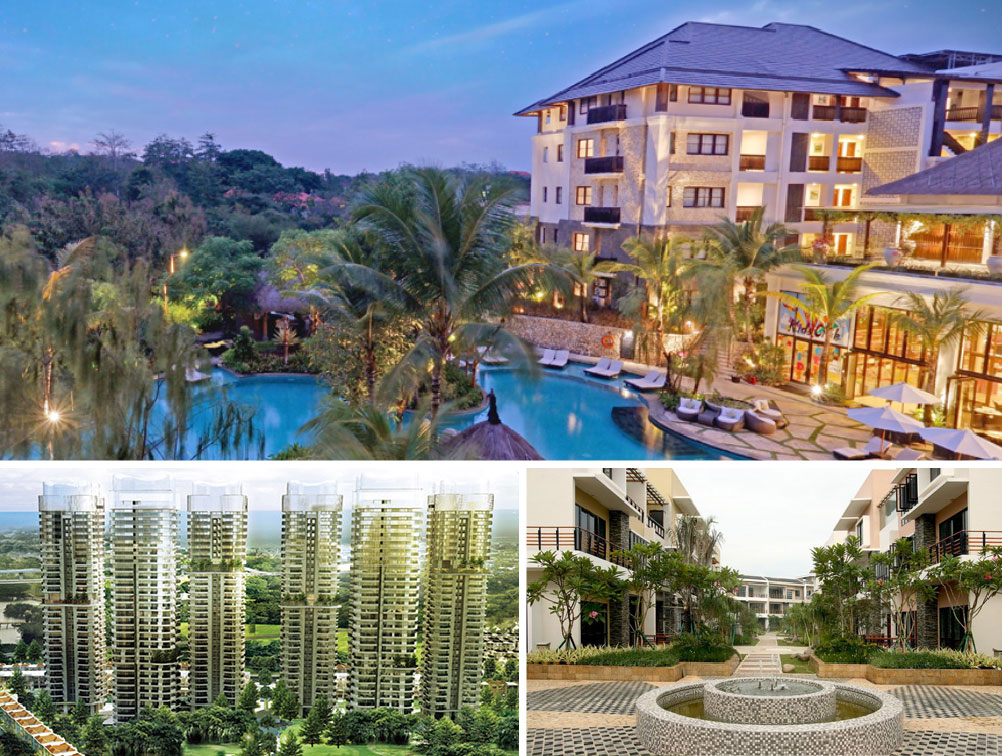 As a trusted and international-standard national private property developer, SpringHill Group has developed a variety of work plans from home and abroad.
SpringHill Group as the founder of the Green Building Council Indonesia, also establishes the Green Building principle that is environmentally friendly in every product that is developed.
At present Springhill Group is in the stage of developing several properties for development in the country and abroad. With the principle of development that is environmentally friendly, but still exclusive and classy.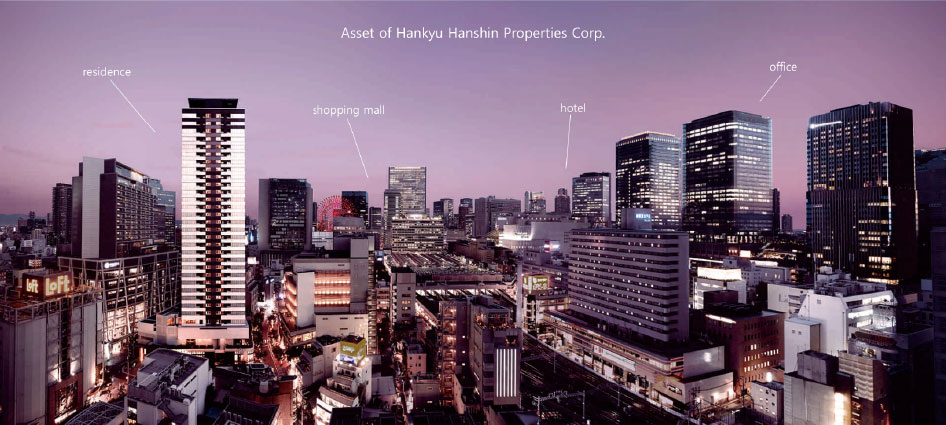 Hankyu Hanshin Properties Corp. is a subsidiary of Hankyu Hanshin Holdings, Inc. headquartered in Japan's Kansai region which has property development businesses including housing, apartments, shopping malls, hotels, offices, rental and property management that are centralized in locations close to the railroad network in Osaka, especially in Umeda.
Hankyu Hanshin Properties Corp. The concept of real estate development is integrated with unique qualities from the customer side. Each development is designed with the aim of creating a comfortable home by considering lifestyle changes, so that each environment will grow more attached to its inhabitants over the years to make dreams come true.